Advertising via a search engine is an art. Unfortunately, the working of a search engine is not understandable by most people as Google, Bing, and other search providers have closely held algorithms. The search engine uses these web index algorithms to rank websites for particular keywords: how it orders sites is not known to anyone. Despite the lack of transparency, there are certain tips and tricks which can make your website rank higher than the rest. Follow below!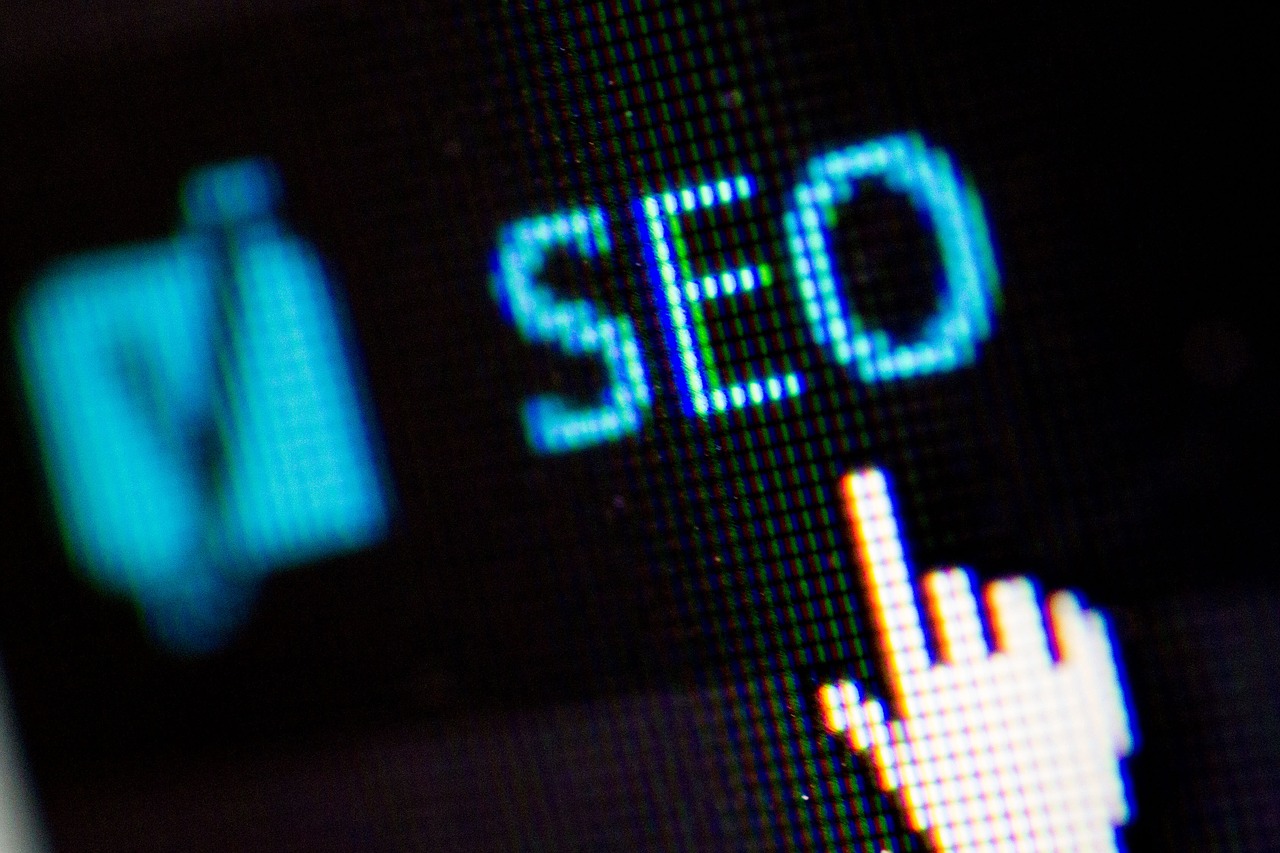 1. Understanding The Crux of Google's Policy
Google has no place for fake content and websites. To earn the upper rankings of Google, your website should appear natural and authentic in order to adhere to Google's algorithm.
Over 90% internet users are search engine users, and we all know that Google is the most widely used search engine. Since its primary goal is to give users what they are looking for, the engineers at Google are always looking for ways to reduce spammy or fake results in the Search Engine Page Rankings (SERPs).
2. Use Words Relevant to Target Audience
Don't go for the option of generalizing. When crafting your site copy, imagine that you're a client and you want to look up a specific product. What would you search and what would you be interested in reading? Use these keywords to create relevant content for your readers.
Use target oriented words. "Google adwords" is a tool which can help you in keyword research for your website or blog. Just appear natural and be sure not to overdue the required share. Search engines do not approve the "Black Hat SEO Tricks" like keyword stuffing and your website may get penalized if you do anything wrong — unintentionally or deliberately.
3. Internal Links
Internal links are important. Think of them as standard "backdoors" to your archives when creating new content. The majority of search engines use the data obtained from using some internal links for providing a search result.
4. Using The Right Domain Name
Pick an appropriate domain name — the kind of name which gets related with your blog. Add the URL to google to improve the rating of the site. You can also Sitemap using Google Webmaster Tools. A sitemap is a page listing. This makes it easier for web bots to index your website.
5. Alternate Text Descriptions
Web crawlers can only search the text. Make sure to write the alternate text descriptions for all photos and videos. Adding an "ALT" word tag allows a user to include a rich keyword description for every photo on your blog.
6. Optimize for Mobile Search
In a world of today, people are not only logged in from PCs and laptops, but they also have the ability to access the internet using mobiles and tablets. Make your website optimized for mobile, so it receives more internet traffic.
7. Using Post Tags
Take some time to include some post tags in your blog. A tag is a word or phrase which briefly describes the nature of your blog. Search engines produce faster results with the help of tags.
 8. Replacing Old Content
This is one of the most golden tips anyone will ever give you. If you want to improve the ranking of your website, add new content periodically. Ask the help of professional content writers employed by real SEO companies. Avoid plagiarism and spinners. Search engine algorithms keep an eye out for the freshness and well-written content. The more natural, smooth and fresh it seems, the higher chance it has of getting a higher rank.